BUPA Fined £3m
27 June 2018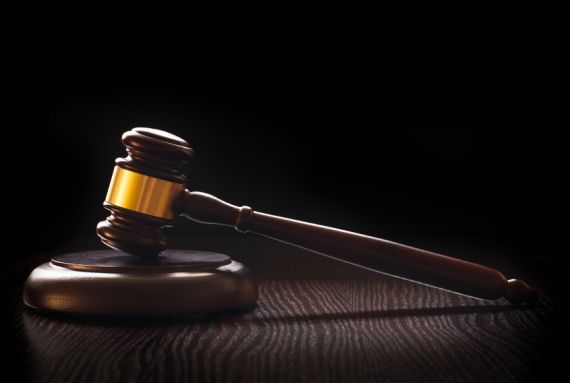 Kenneth Ibbetson aged 86, died three months after moving into BUPAs Hutton Village Nursing Home in March 2015 when he was no longer able to cope at home

In June 2015, Mr Ibbetson contracted Legionnaires' disease, a serious waterborne form of pneumonia and died in hospital on 23rd June 2015. An investigation into the death was carried out by the Health and Safety Executive (HSE).

The investigation found that for more than a year, during which time major refurbishment works were carried out, BUPA failed to implement the necessary control and monitoring measures required to safely manage hot and cold water system.

It also found those responsible for overseeing Legionella controls and for taking crucial water temperature measurements had not been trained to the required standard.

BUPA Care Homes (BNH) Ltd of Bridge House, Outwood Lane, Leeds, pleaded to breaching Section 3 (1) of the Health and Safety at Work Act 1974. The company was fined £3m and ordered to pay costs of £151,482.