Bad Vibrations
24 May 2018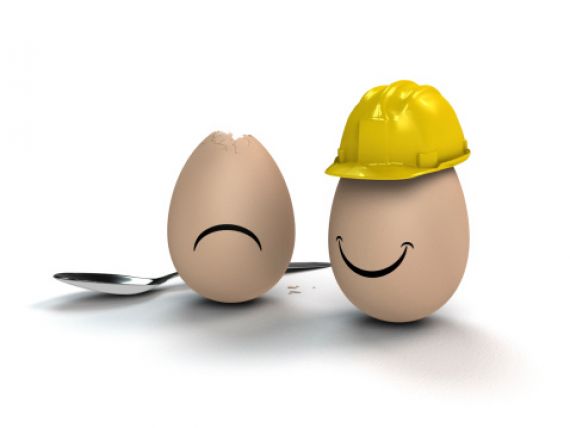 A community housing association has been sentenced after failing to effectively manage employees' exposure to Hand Arm Vibration Syndrome (HAVS) over a prolonged period of time.

Employees were routinely exposed to vibration in day to day work. Following the company's introduction of health surveillance in May 2015, a number of employees were diagnosed with HAVS which has side effects such as pain and loss of strength in the hands and has been known to cause distress and sleep disturbance.

An investigation by the Health and Safety Executive (HSE) found the employer had failed to adequately assess the risk to employees from the use of vibratory tools, failed to implement adequate measures to reduce employees' exposure to vibration, failed to place employees under suitable health surveillance and failed to provide employees with suitable information, instruction, and training.

No one's health should not be made worse by the work they do. Where vibratory tools are used, employers should monitor the health of employees using them and ensure appropriate systems are in place to manage and control the risk from vibration.