Ambulance Protection
11 September 2018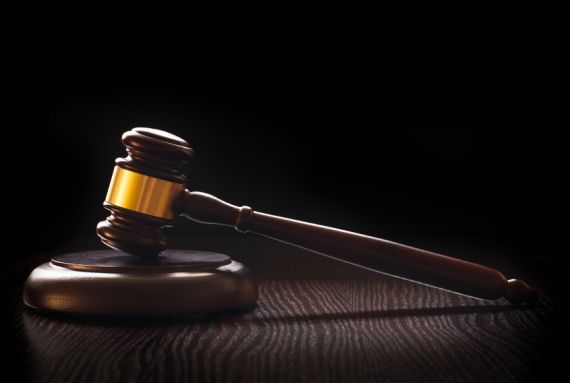 GMB research showed:-

- Violent attacks on ambulance workers increased by 34% between 2012/13 and 2016/17.
- 14,441 physical assaults were recorded between 2012/13 and 2018.
- 8.2 attacks are recorded every single day against ambulance workers.

The Assaults on Emergency Workers (Offences) Bill has been passed by the House of Lords and will now go before the Queen. The Bill identifies attacks on ambulance workers (including sexual assaults) as aggravating factor for the courts to consider during sentencing.

Ambulance crews suffer attacks such as biting, stabbing, body fluids, broken bones, vehicular, racist and sexual abuse.

Thanks to this new Bill, the much needed and deserved legal protection will be in place.