Alcohol Misuse
1 February 2018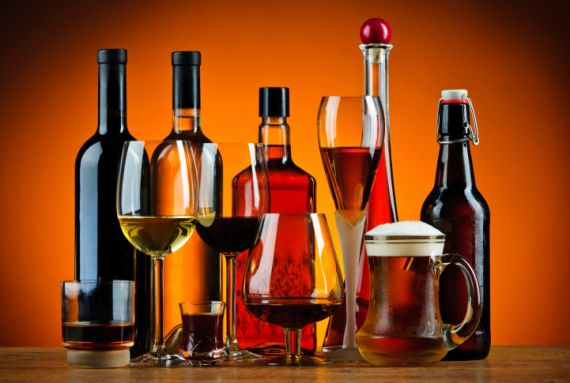 As we are now at the end of dry January and love your liver month we will hopefully see a positive impact coming from these national campaigns.

As employers we can have a real impact on the health and wellbeing of our staff. It has been identified that problem drinking can have a range of impacts in the workplace including poor decision making, errors in judgement, increased absent rates and accidents / injuries.

There are many measures employers can take to support staff to make healthier lifestyle choices with relation to alcohol these include introducing a policy, holding health awareness activities for staff and providing training for managers.

For more information on alcohol and drug misuse in the workplace please have a look at our resources at www.evh.org.uk/hr-support/alcohol-and-substance-use.