Agreeing Settlement
7 July 2016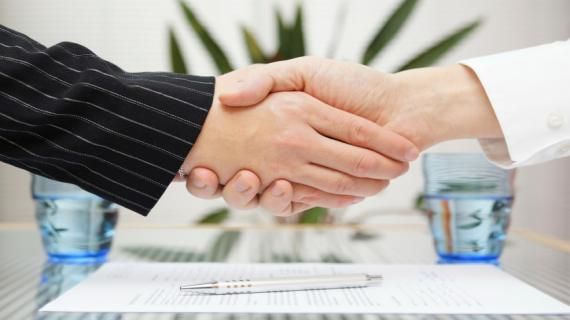 There are a number of reasons why an employment may cease. Whether instigated by the employer or employee, starting a protected conversation can be a difficult subject to broach.

EVH would always recommend employers to seek advice and support before entering into any discussions. EVH can help guide organisations through the full process including how to start the conversation, questions which may well be asked and calculating entitlements.

The updated Information Note available to download provides useful guidance and information for employers.

For further guidance or support with any aspect of a protected conversation or to arrange a settlement agreement, please get in touch!