Agency Staff H&S
23 January 2019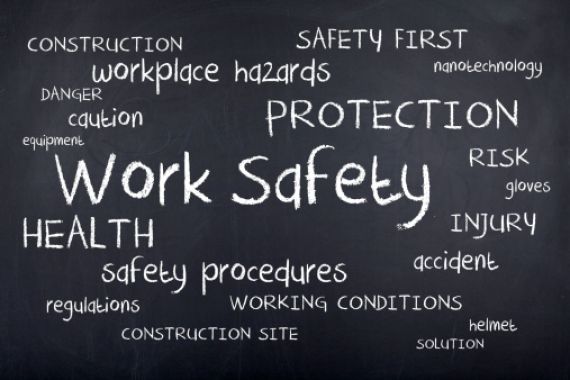 HSE figures show half of fatal workplace accidents occur in the first ten days a new member of staff starts whether new starts or agency staff. Those new to the workplace are vulnerable to greater risk due to lack of experience and familiarity.

According to the HSE, a reluctance to raise concerns or a lack of knowledge of how to raise concerns can also pose a problem.

Employers must ensure whether temporary for a day or longer term, all team members undergo suitable and sufficient familiarisation training to protect their health, safety and wellbeing and that of those around them.