ACS E-learning
7 March 2016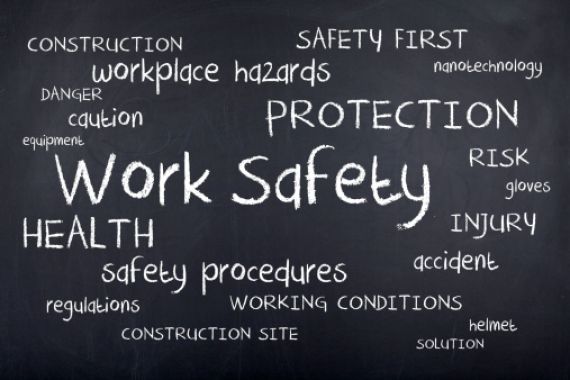 ACS have been Health & Safety Consultants to EVH members for 22 years. During this time they have developed the EVH Health & Safety Control Manual, provided regular audits and safety briefings and of course, the development and delivery of a range of highly regarded training courses, seminars and workshops.

To further enhance the service delivered to members, ACS have developed a comprehensive and impressive suite of e-learning courses. To start with, popular topics such as Fire Safety, Legionella, Asbestos, and IOSH accredited Working and Managing Safely will be available now, with more to be added later in the year.

Their system is easy to use, and includes the high quality of content that members expect of ACS. The system also includes a Learning Management System (LMS) through which ACS can send reports to clients which track the training completed by employees.

It is hoped that this new platform of learning will provide access to another resource for members to meet their H&S training requirements.

For more information please contact Liliane at ACS on 0141 427 5171 or visit here to have a look at the courses available.