50+ Pain in the Back
5 October 2016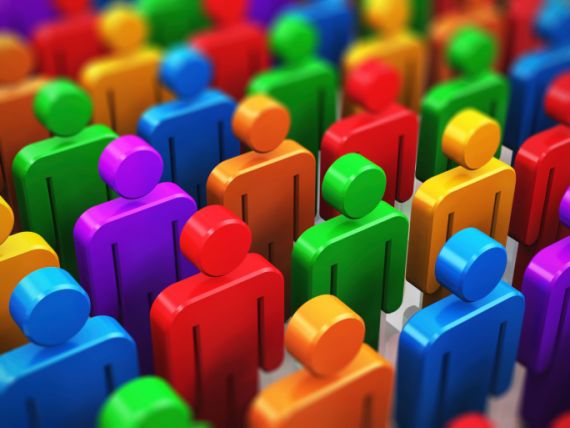 Aviva the insurance group has recently looked into the ever growing concern about the aging workforce. It is a fact that the average age of people retiring is increasing and people are working longer.

Aviva suggested that retirement will soon be a thing of the past and employers are spending more on pension schemes for older workers compared to younger employees.

However, it is not just the ongoing pension contributions employers should be concerned with, the health and safety of every employee regardless of age must be paramount for every working day. With an aging workforce, employers also need to be aware that an increasing number of staff may be more prone to health concerns such as moving and handling and posture leading to back pain.

The National Institute for Health & Care Excellence (NICE) has updated workplace guidance for over 50 year old employees and the treatment of back pain. It is an unfortunate fact that the older we get, the more likely we are to suffer ill effects of the daily grind. Employees should be treated as individuals and not be stereotyped on the grounds of age however, NICE did recognise that the number of older workers is likely to increase and health and screening services will need to be tailored.

Managing back pain no matter what the age of the individual can be supported by regular exercise. Any exercise at all will help, particularly those which involve stretching, strengthening, aerobic or yoga. We may all enjoy a massage but, massage and manipulation may be more psychosomatic than benefit by themselves – massage jointly with exercise is best advice suggested by NICE.