2018 Holiday Weekend
9 July 2018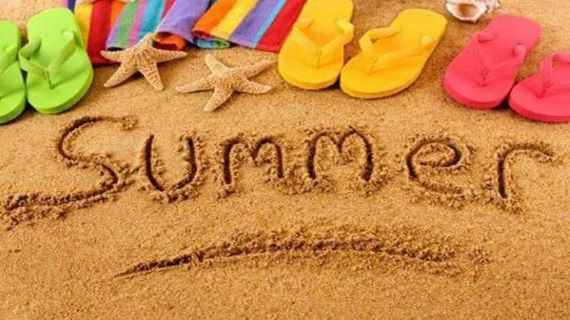 The EVH office will be closed for the Glasgow Fair Holiday weekend on Friday 13 July and Monday 16 July 2018. We will re-open at 9.00am on Tuesday, business as usual.
A reminder of the rest of this year's Public Holiday dates are attached as a download.
Enjoy your weekend and hope the sun continues to shine!