H&S Info Notes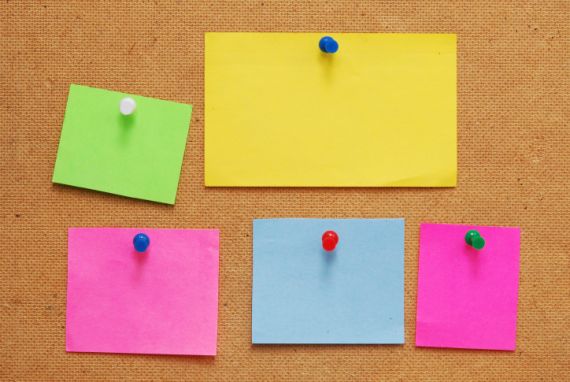 Our Health & Safety Information Notes give a quick overview of the more popular topic areas within the Health & Safety Control Manual.
We have Information Notes on the following topics:
◾EVH Health & Safety Services
◾Role of the Health & Safety Administrator
◾Risk Assessments
◾Health & Safety Responsibilities of the Governing Body
◾Waste and Segregation Management
◾Electrical Safety Inspection and Management
◾Asbestos Management
◾Alcohol and Occupational Driving
◾Winter Driving
◾Legionella
◾Volunteers
◾Competence/Training Needs
◾Using English At Work
◾Slips, Trips & Falls
◾Individual & Corporate Responsibility
◾Driving & Cycling at Work
◾Construction, Design & Management (CDM)

The Control Manual is your first port of call for any queries. If this doesn't answer your questions, you can contact the Health & Safety hotline.