Health Safety Forum All About The Love
14th Feb 2018 12:00am-2:30pm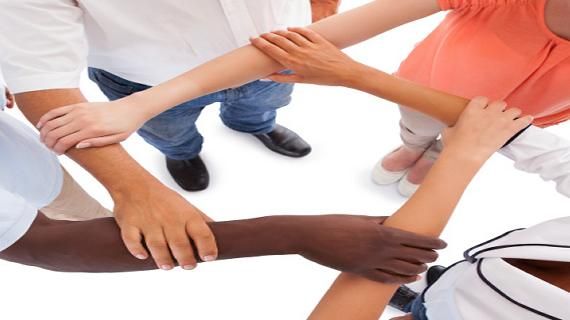 This session is now fully booked!

The first Health & Safety Forum of 2018 will be on 14th February, as this is Valentine's Day, there will be a theme of "All About The Love". Topics to focus on employee physical and mental health and wellbeing are welcome from all members for discussion on the day.



We will continue to benefit from a guest speaker to start off the session to kick off our thinking.

The Forum will start with the usual lunch served from 12noon with an expected start time of 12.30pm and 2.30-3pm finish.

Please contact natasha@evh.org.uk if you would like to book – even if you are unable to attend, let me know if there are any topics or subjects relating to the theme or any other health and safety matter you would like discussed.