Hot Topic - Just Talk Difficult Conversations
6th Dec 2017 10:00am-1:00pm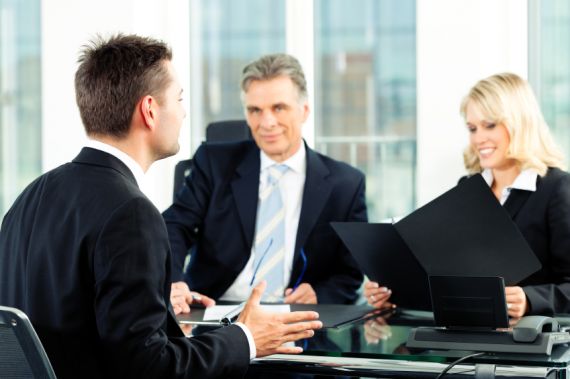 EVH would like to invite you to attend the next session in our Just Talk! series of Hot Topics. This session will support managers, HR, supervisors, team leaders and anyone with management responsibilities to have the skills and confidence to address any issues with staff.

We will look at all the potential subjects which could lead to an uncomfortable discussion and how best to approach and manage the situation including follow up.

Book now to secure your place!