Health and Safety Forum: Falling Out and About
15th Sep 2017 12:00pm-3:00pm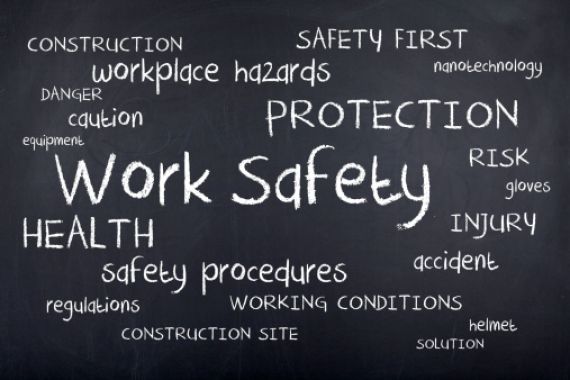 The last H&S Forum of 2017 will be on 15th September.

To use American terminology, "fall" will soon be upon us and as such a theme of Falling Out & About will focus our discussions subjects for this event.

We will have two very special guest speakers and a demonstration which hopefully, some of our delegates will be willing to subject themselves to!

Spaces for the forum are strictly limited to 30, if you are interested in attending, please let me know as soon as possible. Initially, only one place per member will be available. For anyone wanting to attend after the event being fully booked, a reserve list will be available should any cancellations occur.

The Forum will start with the usual lunch served from 12noon with an expected start time of 12.30pm and 2.30pm finish and notes and feedback will be issued to all members following the session (please advise if you have any dietary requirements).

Email natasha@evh.org.uk to book your place.