Health and Safety Conference 2018
8th May 2018 9:45am-3:30pm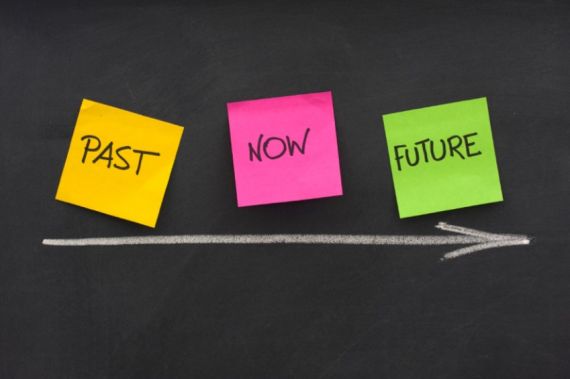 An informative full day conference event looking into the world of Health & Safety, how we got to where we are to provide a safe working environment for all employees and where we are going to help promote a healthy, safe and wellbeing culture for all.
The conference will be held at the Hilton DoubleTree, Cambridge Street, Glasgow, G2 3HN.
Our Keynote Speakers will be Roger Willey of ACS and Mark Davies of 7Futures to talk about the changes in the world of Health & Safety and its future.
There will also be three workshops to choose from, one session in the morning and a different one in the afternoon.
The event Programme and Booking Form will soon be made available, ensure early booking to secure your place.
Contact
Natasha@evh.org.uk
or 0141 352 7428 if you have any queries about this or any other H&S event.