HS Hot Topic LSM One Year On
2nd Aug 2017 10:30am-12:30pm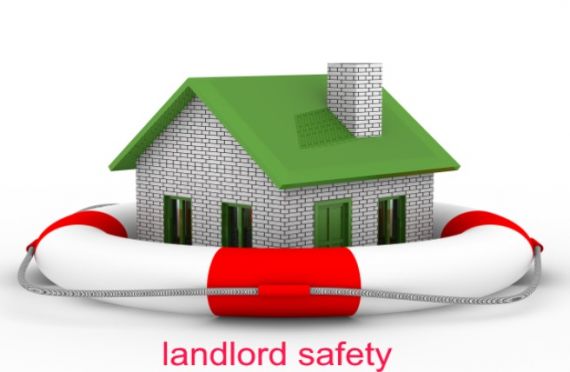 This session will focus on the year since the launch of the Landlord Safety Manual including feedback from the implementation visits carried out by ACS and the future of the Manual. Year Two will see the Manual updated with new sections including Mid-Market Properties, Factors' Responsibilities and Infestations.

The session will be led by EVH staff in conjunction with our ACS colleagues. Delegate numbers will be restricted to ensure those attending get the most from this session and have more opportunity to raise specific questions than would be possible in a mass event.

The session will conclude with a buffet lunch and networking opportunities.