Monthly Deals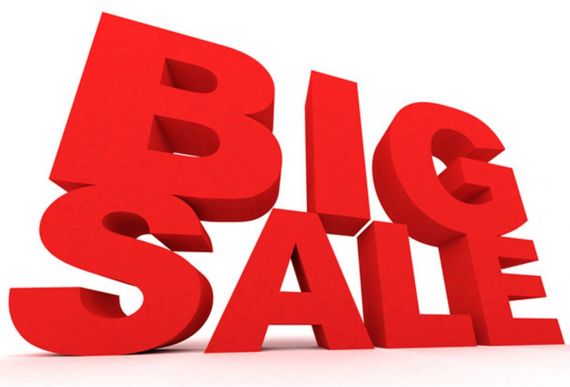 Last month for the A - Z offer, this will finish for good at the end of June. That aside, we have a fantastic, limited offer on our Landlord Safety Manual.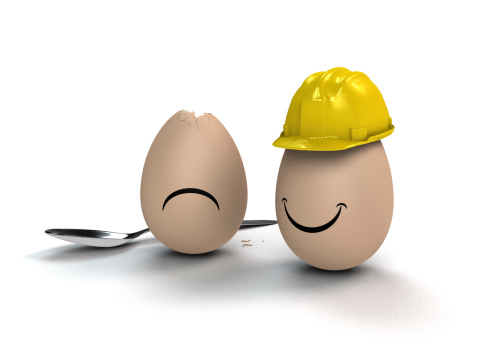 Landlord Safety Manual - get 40% off your first full year fee - new subscribers only, and limited to the first ten to apply. Contact: Natasha@evh.org.uk We'll also throw in 10 A - Z Guides on safety, for free. This one won't be repeated again in 2018, so get your skates on - but take care and get proper training first.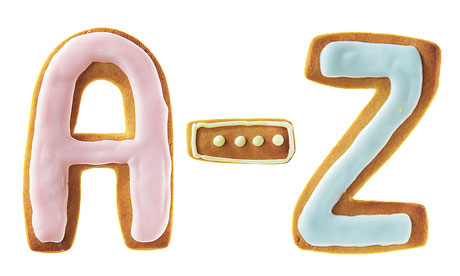 Our A to Z Guides have also been very popular, particularly with governing body members. We have published three (in an ongoing series) already these being: Governance; Employment; and, Social Housing. Each guide normally costs £5, but you can have 16 for £40 all through June - so that's half price. Mix and match the titles to suit your needs. Call the office to place an order - and we also pay your postage!