Monthly Deals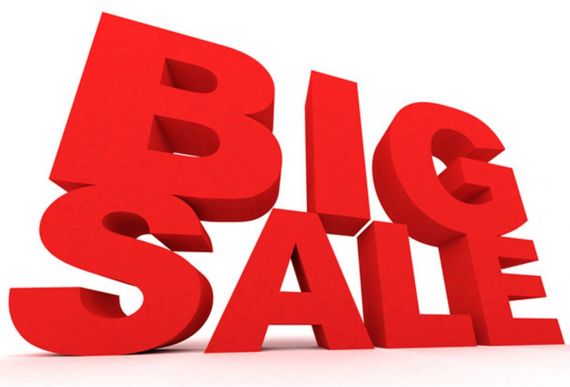 To mark our 40th Anniversary, we'll be having a special offer in every month of 2018!
To get us going in style we have two deals running through February: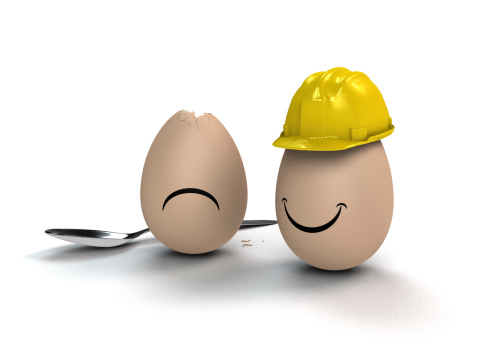 Our Landlord Safety Service enters its second year, and has become hugely popular within the EVH membership (and beyond). We think that this is an essential tool for all landlords to have. So, to encourage those who have not yet signed up, we are offering 40% off the cost of their first year's subscription. This offer is worth over £300!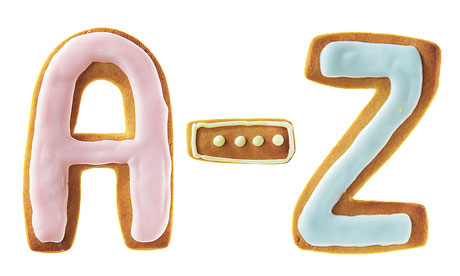 Our A to Z Guides have also been very popular, particularly with governing body members. We have published three (in an ongoing series) already these being: Governance; Employment; and, Social Housing. Each guide normally costs £5, but you can have 16 for £40 all through February - so that's half price. Mix and match the titles to suit your needs. Call the office to place an order - and we also pay your postage!

Both deals will run until close of business on Wednesday 28th February. We'll have something else for March.