Monthly Deals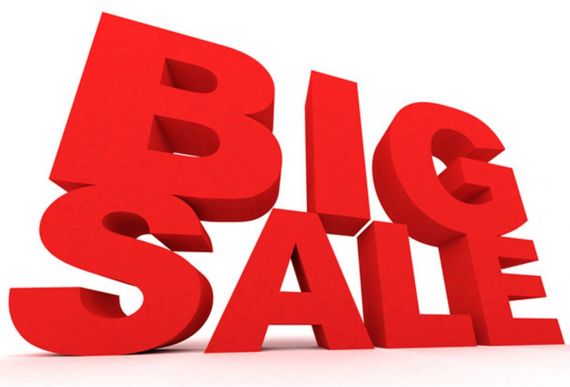 People liked our A - Z offer, so we'll keep that one open all through April - last chance. We also have an offer especially for those and such as those (Governing Body members only) - act fast to save time and money.

Another offer in May.

We will be running an inaugural overnight event in November just for governing body members, and taking a really in depth look at the employment and safety roles. This is a niche event and will have a maximum of 40 delegates. Why not come along to the first ever event of its kind? There will be a host of specials on offer during the event - and if you wish to pre-book now you can have £40 off the normal price of £235 - no VAT for members - book now pay October.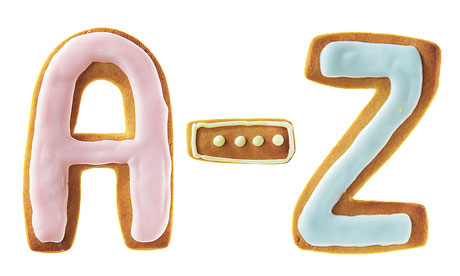 Our A to Z Guides have also been very popular, particularly with governing body members. We have published three (in an ongoing series) already these being: Governance; Employment; and, Social Housing. Each guide normally costs £5, but you can have 16 for £40 all through April - so that's half price. Mix and match the titles to suit your needs. Call the office to place an order - and we also pay your postage!

Both deals will run until the end of April. We'll have something else for May.